Application notes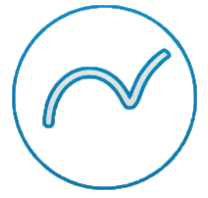 What is GEIS? When to use GEIS or PEIS?
This document shows how to connect the PalmSens4 via Bluetooth to PSTrace (for Windows) or PStouch (for Android)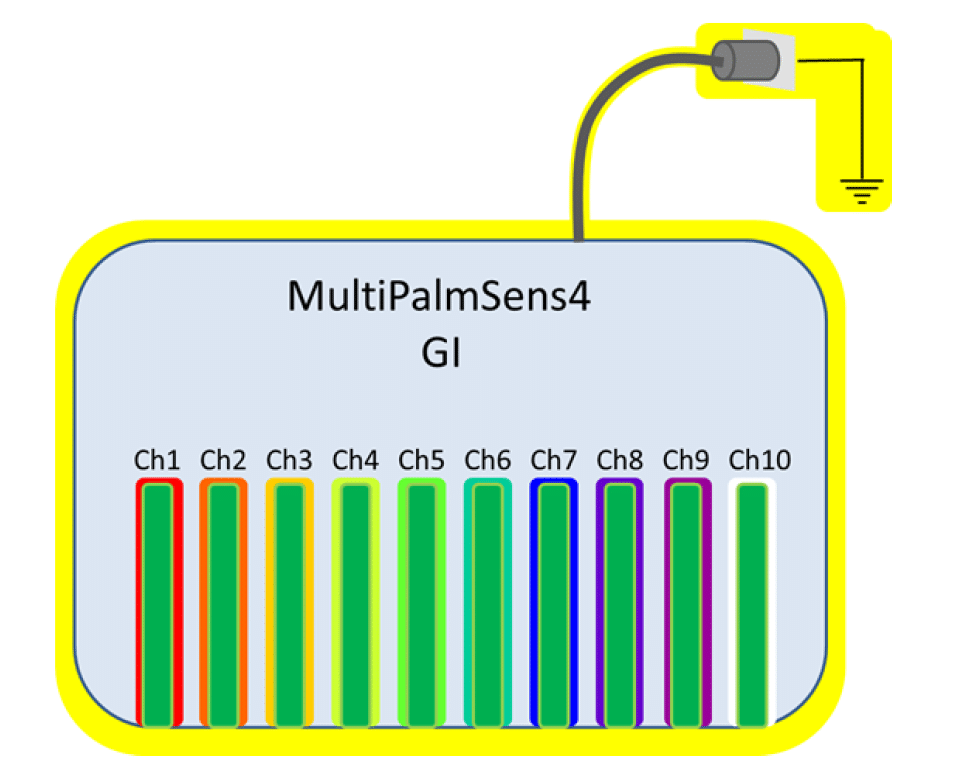 In this application note the galvanic isolation options are discussed for the different PalmSens instruments as well as the effect of galvanic isolation on your measurement.