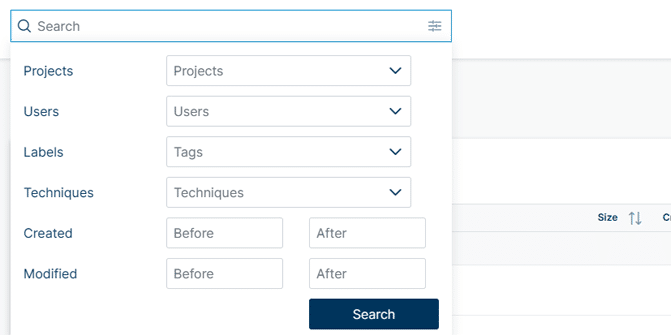 Organizing
Create projects
Use projects and labels to organize your measurement data. Then sort and find your data quickly using the advanced search and filter options.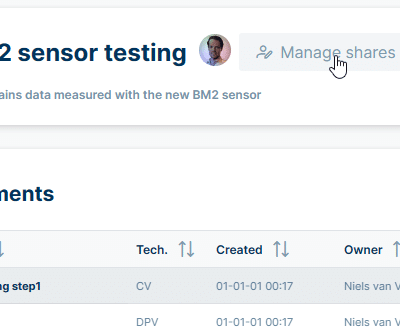 Sharing
Work in teams
Share projects with team members
Add members to contribute or just view your data
Add measurement comments and discuss results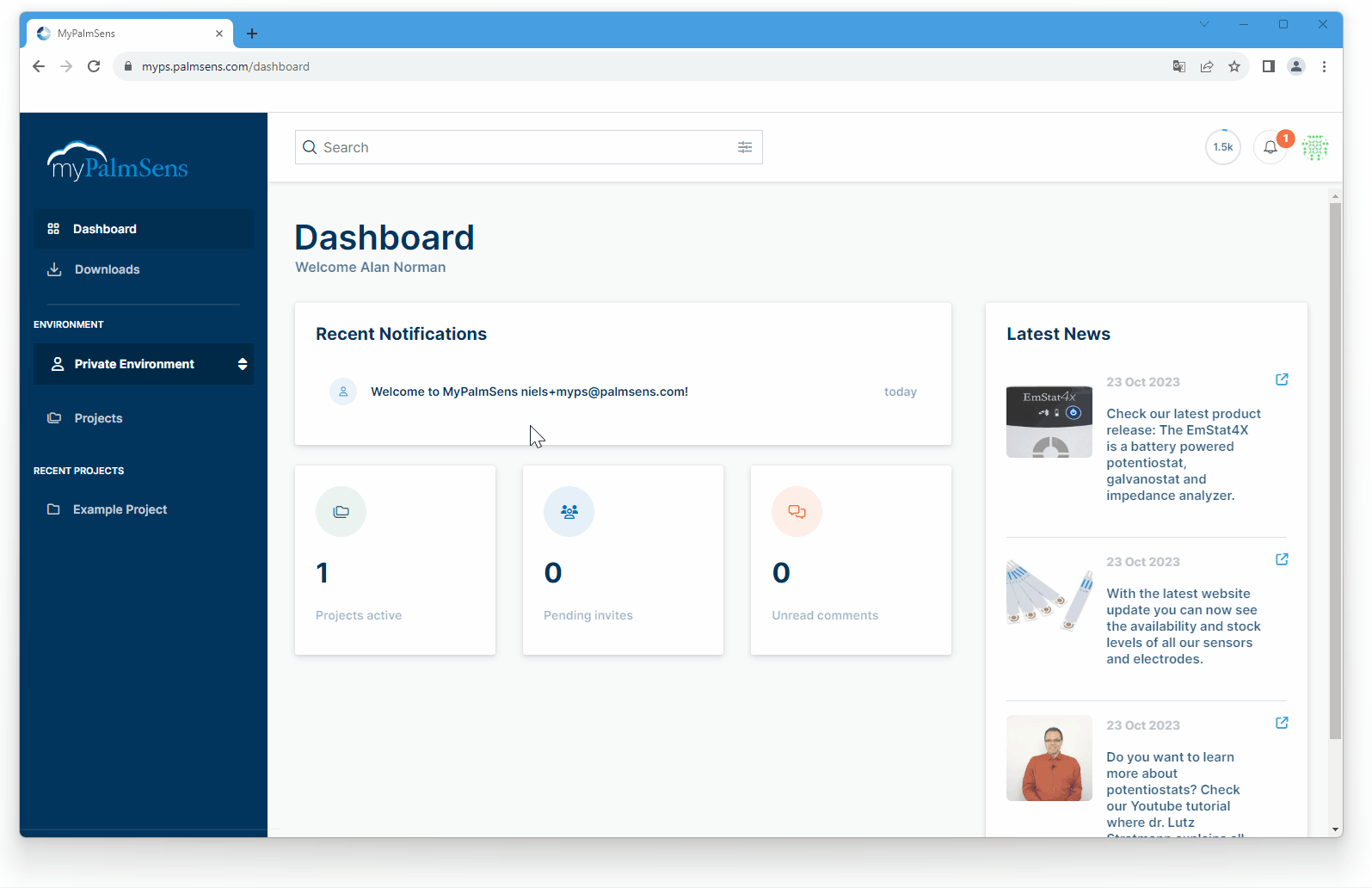 Seemless integration
Load your data directly into PSTrace Xpress
The MyPalmSens website is the most ideal environment for organizing teams in private or work environments, projects and your data. You can also load measurements directly from the browser into PSTrace Express.